Impact Hub Stories: Remotely Motivated
"When my boss asked if I could work remotely rather than leave the company, I knew exactly what I needed." Celine Derai has a familiar story. An incredible job opportunity presented itself...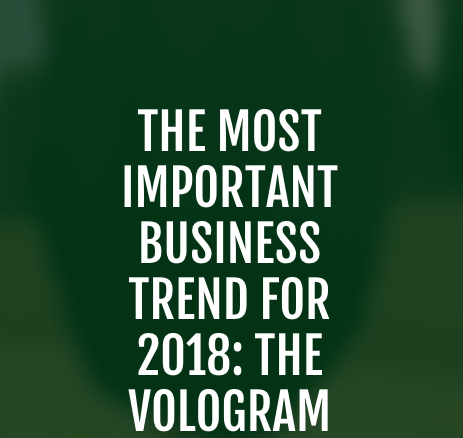 The Most Important Business Trend for 2018: The Vologram
The Vologram. It's a game changer. So what is a Vologram? And why is this thing so important in 2018?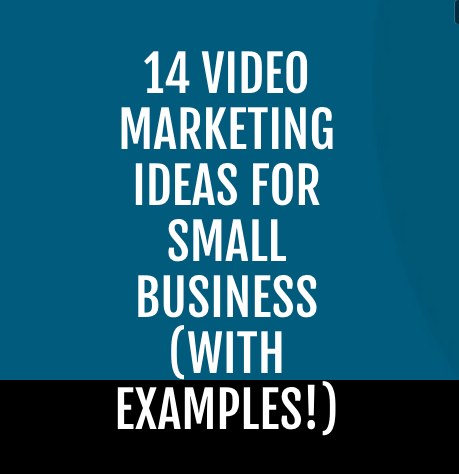 14 Video Marketing Ideas For Small Business (With Examples!)
You just got home from grocery shopping. It's three days before Christmas and you're hosting. Your car is full to the brim...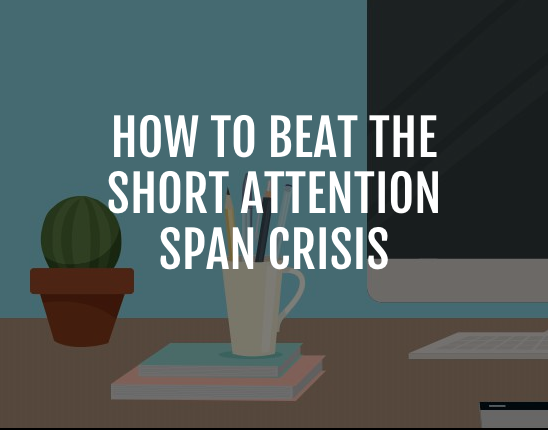 How to Beat the Short Attention Span Crisis
It's official. According to TIME Magazine the average attention span is less than that of a goldfish...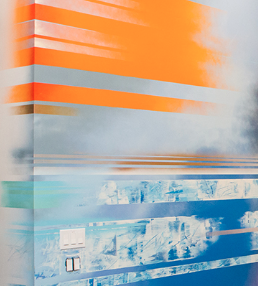 Edited: Funk Zone Murals R. Nelson Parrish, An International Artist
If you've ever watched the landscape whip past as you are moving at high speeds...
Impact Stories: A Solar Ray of Hope
Impact Hub member Megan Birney was sitting in a small room furnished with two wooden desks in Hluhluwe, KwaZulu-Natal, a rural village on the northeast coast of South Africa...
Go Visual or Die: Why Video Marketing is The Future of Content Creation
The question is no longer why wouldn't you use video, rather it is why aren't you using video?
4 Ways to Break False Belief Patterns Using Video
Belief. Is. Everything. As Henry Ford once said, "Whether you think you can or think you can't - you're right." Beliefs dominate our world. The determine...
Impact Stories: The Secret Life of Roy
A new layer of vibrant turquoise paint spreads across the canvas under the purposeful sweep of the artist's hand. The familiar smalls of oil paint, turpentine and canvas fill...
5 Ways To Survive Major Job Transitions
As a 23-year-old with big ambitions, I thought I had found my God-given purpose when I moved to South Africa for a job...
The Video Industry Is Lying To You (And I Did Too)
The morning light is long and golden as it illuminates the streets. I am standing outside a local tourism company waiting for my clients...
10 Reasons Video Content Marketing Will Skyrocket Your Success
Marketing can seem more like a game of Chess than the game of Checkers you were promised. How often have you felt cheated out of money with advertising promises?